Catherine comes from a marketing background in maritime and international logistics.  Through seeing the first-hand needs of different organisations in the maritime industry, Catherine has cultivated a drive toward improving operations through better methods and technology including web solutions, blockchain and decentralized finance. Toward this end, she founded TLCC Consulting Pte. Ltd. as a core business to further her vision for technological advancements for organisations.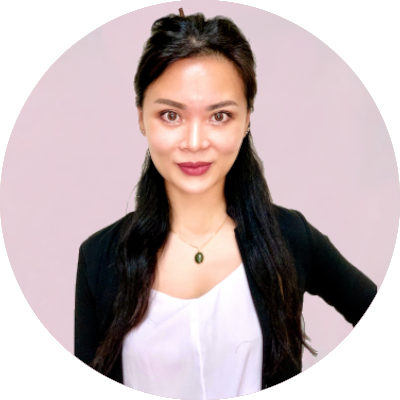 Lead Technical Consultant,
Web and DeFi Developer
Certified in C++ at age 14, Ted has possessed an enthusiasm for programming since his youth.  While attending university, he studied Accountancy, attaining a Bachelor's Degree at Ferris State University.  Upon learning of Bitcoin in 2015, he immediately saw the potential of what would later become known as Decentralized Finance.  Blending the world of cutting-edge technology with finance and accounting, fuels Ted's personal interest in DeFi and Blockchain.  In 2016, he started his Cryptocurrency YouTube Channel channel and later his Cryptocurrency Blog.  On these platforms, he regularly shared viewpoints on Decentralized Finance, years ahead of their time.
In 2021, Ted now works with TLCC Consultants Pte. Ltd. as technical lead to implement decentralized finance projects, looking forward to the future DeFi.  As TLCC Consultants' first portfolio project, Ted developed and launched Daily Telos Blockchain Diary for Goldsmith Money.  Daily Telos enables for immutable public diary records to be posted to the Telos blockchain, as well as Proof of Existence technology for immutable timestamped file verification.
EOSIO is a 3rd generation enterprise grade blockchain technology.